CARB IS ENERGY FOR BRAIN
CARB IS ENERGY FOR BRAIN
Source:The American Diabetes Association (ADA) & others recommend 130g of daily carbs for brain function.
Between 40 and 60 percent of your daily intake of calories needs to be from carbs (recommended by Hochiminh city's Nutrition Department).
Nutrient that is most easily broken down into energy is carbohydrate, fat and then the protein. The high intensive activities need more energy from carbohydrate. For example, the energy used for cardio work-out is more than 70% coming from carbohydrates, 30% from fat. But when you are typing on a computer or walking slowly, the rate is 60% fat, 40% carbohydrate.
Strenuous activities need instant energy (such as intellectual labor). Under work pressure, the body need energy from to be released first. If not enough carbs, we will be tired, suffer impaired reaction time and reduce visuospatial memory..
The solution is when we need to lose weight, we should not provide food containing fast carbs (white sugar, candy or soft drinks) because right after consumption, the sugar iblood will spike and your body tends to restore them.
Slow carb needs time to be absorbed into the body. Slow carb consumption helps us not lacking fuel for brain but also control the total calories intake.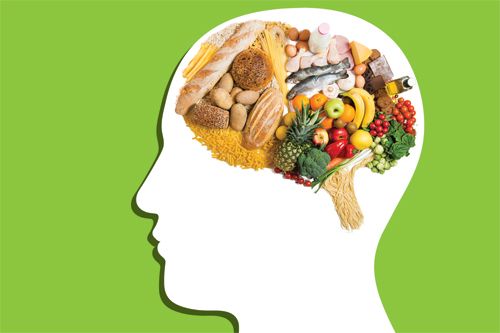 Within 3 hours of work you should be energized one time, each time the load should not exceed 450 calories (for women). Split the calorie intake helps the body not to store energy but serve well for living activities. That's why we provide plain yougurt or assorted fruits as snack for our office ladies. After lunch, around 3 pm, your body may need charging.
++++
Saigon Kitchen Club
Facebook: https://www.facebook.com/saigonkitchenclub/
Hotline: 0888.629.788