ANNOUNCING STRATEGIC PARTNERSHIP
We are pleased to list a number of partners that are collaborating with Saigon Kitchen Club.
All customers are welcomed to contact Customer Service Dept. (0888.629.788) to receive vouchers with special offers.
1. ÉP Pressed Juice http://eppressedjuice.com has always been a long-standing partner of SKC who is famous for their advanced cold pressed technology. The technology is specially used to retain the original natural flavours of fresh fruits from their guaranteed suppliers and more importantly, to preserve the best nutritional value with beneficial vitamins micronutrients. ÉP Pressed Juice always accompanies SKC in providing special offers vouchers to customers of SKC.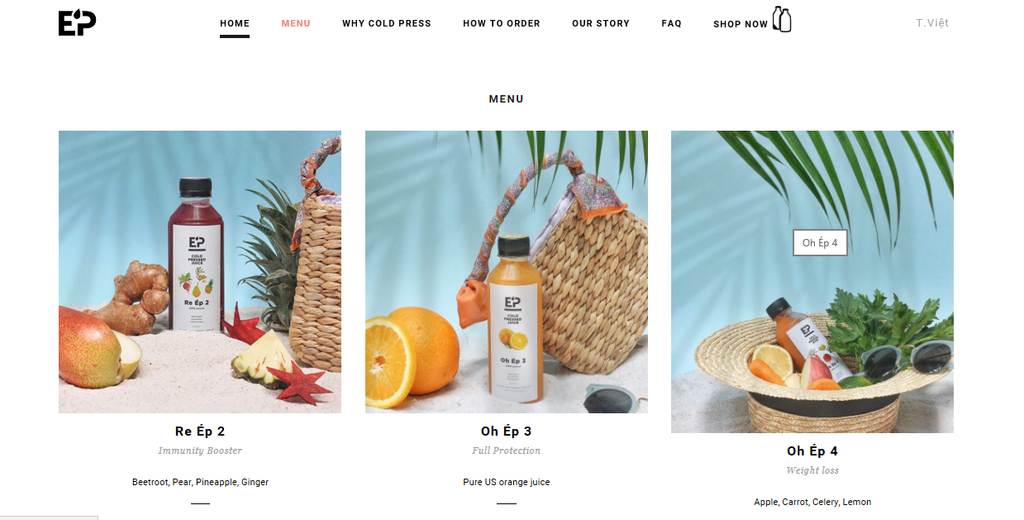 2. Body Shape - Gym Thao Dien http://bodyshape.vn is an advanced and modern gym located at Nguyen Van Huong District 2; a rendezvous of many gym-enthusiasts and foreign experts. Body Shape with modern equipment and professional PT team is ideal for both man and woman: weight loss and body building or yoga classes to achieve physical balance.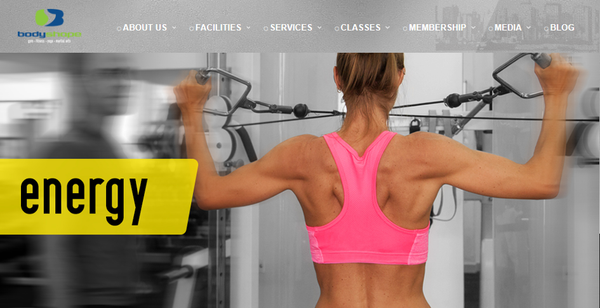 3. Bodyline http://www.bodyline.vn is technologically transferred from Marie France Bodyline, a big name in the beauty industry to the world from Switzerland with over 20 years of experience and nearly 200 centers worldwide. Bodyline was the first specialist in Vietnam offering salon offers. The Bodyline International gives customers the most scientific weight loss therapy; also they help regenerative body curves and rejuvenate the skin with the program set which is customized according to body condition, health and the needs of each customer.
Journey to be prettier have never been that enjoyable and easy.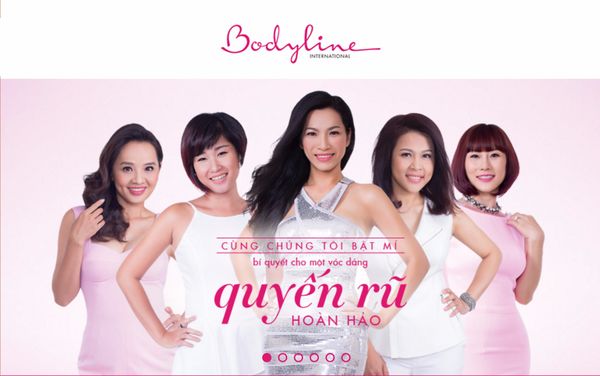 As customers of Saigon Kitchen Club, please do not hesitate to contact our Customer Service Dept. to receive the valued gifts from our partners.